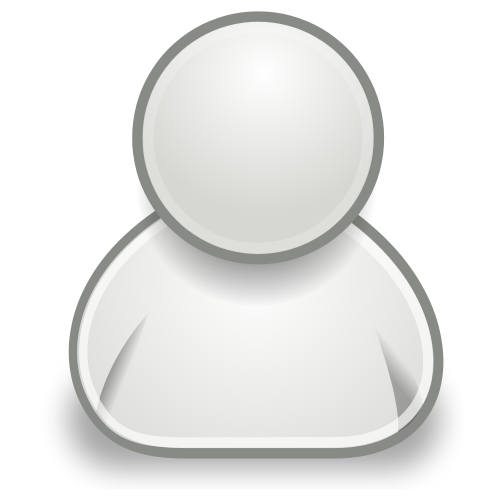 Lavon K.
Solana Beach, CA
"Thank you for filling my order. I have been using your product since 1983. I am 63 years old and I look great."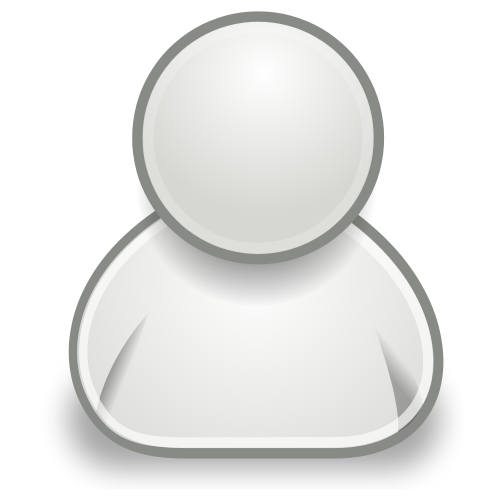 Betsy B.
Cottonwood, CA
"Dear Friends of Rejuvenageskin.com, Since undergoing chemotherapy for colon cancer, I have developed painful, dry, irritated skin due to the toxic effects of the chemotherapy. The Rejuvenage Moisture Rich Emollient alleviates..."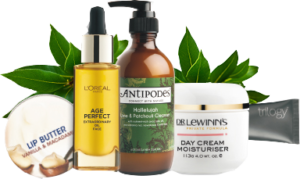 Current Specials
Available for limited time only.Grab one while you still can!